♥ Deze vintage camera kussens.
♥ Deze site met de  22 beste sollicitatiebrieven die bedrijven hebben gehad. Hilarisch.


♥ 'Why don't you just move the cat out of your chair?' 'Well I don't want her to hate me.'
Zooooo herkenbaar!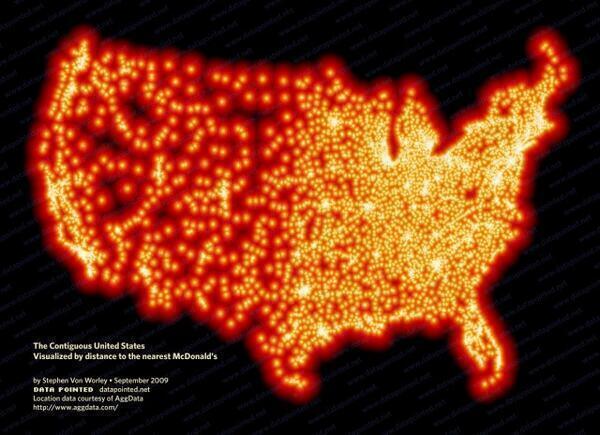 ♥ Fascinerend: op deze kaart zie je elke McDonalds vestiging in de USA!!

♥ De doventolk tijdens de memorial van Nelson Mandela…
♥ Ze.nl plaatste een artikel met de 20 meest hilarische Pinterest fails. Moest ik wel even om lachen.
♥Soooooooo true!
♥ Op mijn 30e verjaardag komende maandag denk ik dat ik er net zo bij zit als grumpy cat…
♥ Op Withoutelephants las ik een super tip om de waxmelts uit je brander te verwijderen, het werkt echt super!
♥ Wisten jullie dat de combi kaneel/honing super gezond is? Dit hoorde ik van de week en na enig onderzoek kon ik er op sites best veel over vinden. Ik ga het zeker proberen.
♥ Het boek Het Victoriaanse huis van John Boyne. Eerder stond dit boek op mijn leeslijstje en inmiddels heb ik hem uit. Het viel zeker niet tegen! Een spannend boek over een haunted huis. Need I say more? Aanradertje! De schrijver is trouwens dezelfde schrijver als van het verhaal van de jongen in de gestreepte pyjama.