Tijd om mijn favorieten van de afgelopen week te delen!
♥ MSN ah the good old days. Hier staan de 20 mooiste herinneringen aan MSN messenger verzameld. Dompel jezelf onder in nostalgie.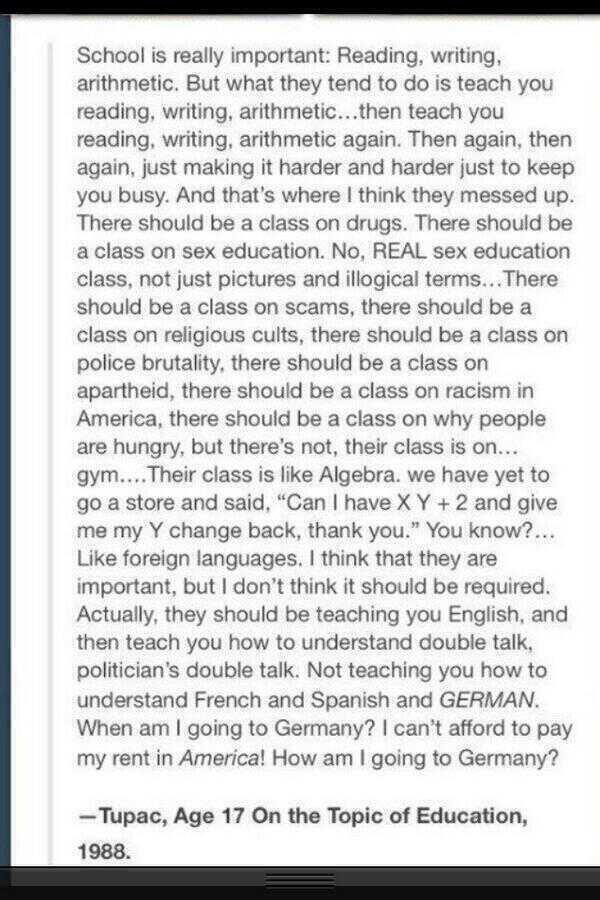 ♥ In 1988 schreef een 17 jarige jongen over zijn visie op educatie. Wauw, veel wijsheid en inspiratie.
♥ Mega veel vertrouwen in deze foto! Goede voor teambuildings oefeningen haha.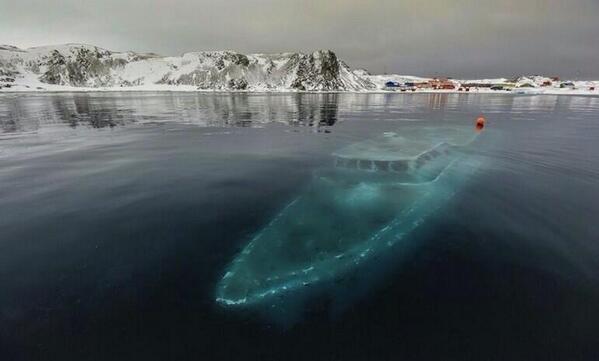 ♥ Is dit mooi of eng? Een bevroren gezonken jacht in Antartica.
♥ Sinds ik getrouwd ben in een hele mooie jurk ben ik jurkjes ook gaan waarderen. Ik was eerst namelijk geen jurken meisje.
Bon Prix presenteerde deze week de nieuwe jurkjes collectie en daar zitten best leuke exemplaren tussen voor de zomer!

♥  If Emoji's were human…
♥ En nog een in deze categorie. Commedienne Lonneke Dort doet emoticons na. Erg geestig!
♥ Grapje: My Korean friend died last week. So Yung.
♥ Vorige week zaterdag is er een meteoor boven Nederland gesignaleerd. Mijn ouders en wij hebben een knal gehoord rond dit tijdsstip. Ik dacht dat het vuurwerk was. Helaas hebben we de meteoor zelf niet gezien, maar er zijn genoeg mensen die hem wel hebben mogen aanschouwen. Kijk hier een filmpje en foto's. Een bijzonder en mooi verschijnsel. Maar goed dat we zo'n goed werkende dampkring hebben.