Geniet deze week weer mee van een nieuwe Things I love Thursday en/of vermaak je met eerdere TILT blogs!
♥ Kinderen wegwijs maken op internet en social media vind ik erg belangrijk! Deze docent heeft begrepen hoe je een blijvende indruk maakt.
♥ Deze gif! "oh gosh i hurt you? oh no! i'm so sorry! so sorry!"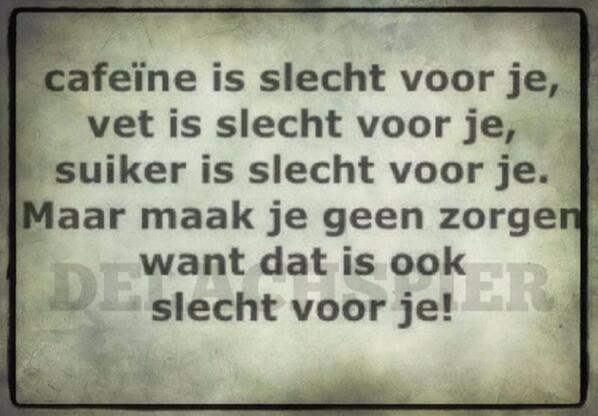 ♥ En zo is t!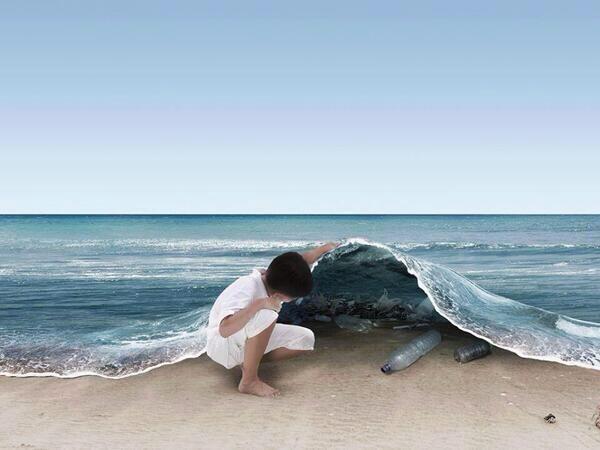 ♥ Ook deze afbeelding heeft een heldere boodschap.

♥ Hebben jullie de film Life of Pi gezien? En herinneren jullie je het jaren '20 zwembad in Parijs uit de film? Dit zwembad hebben ze in hersteld!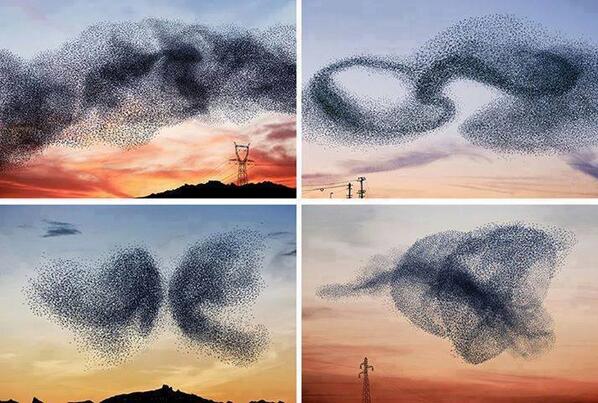 ♥ Vogel ballet. Elke avond als het schemert komt er ook een grote groep vogels in formatie langs ons appartement vliegen.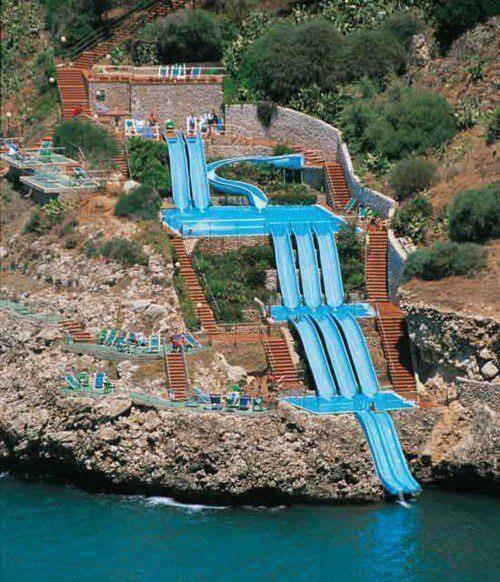 ♥ Deze vind je in Italie op Sicilië om precies te zijn. Wie durft? Ook leuk op de tv zender travel channel:  Xtreme waterparks.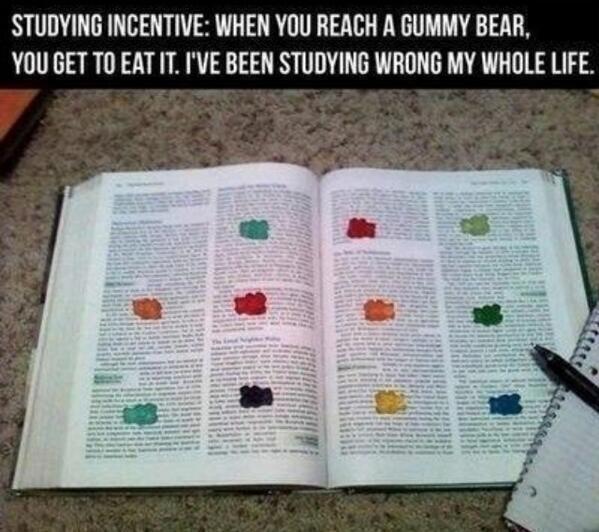 ♥ Studie tip 😉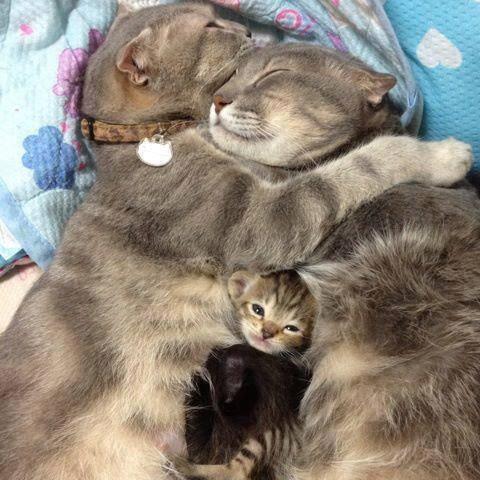 ♥ Echte liefdesbaby.
♥ Oeps…..
♥ The Fray ( bekend van How to dafe a life) heeft een leuke nieuwe cd! Je luistert 'm hier.
♥ En ook de nieuwe cd van Go back to the zoo is een luisterbeurt waard!
♥ Dit is toch te leuk? Via Ebay.
♥ 2D or not 2D. Deze gezichtskunstwerken zijn wel erg bijzonder.
♥ Deze site is leuk als je in wetenschap geïnteresseerd bent!
♥ Paul Rudd is een leuke acteur (vriendje van Phoebe is Friends, onder andere) en er staat nu een leuk Youtube filmpje online waarin Paul meedoet aan Jimmy Fallon's lipsync battle. Erg grappig.