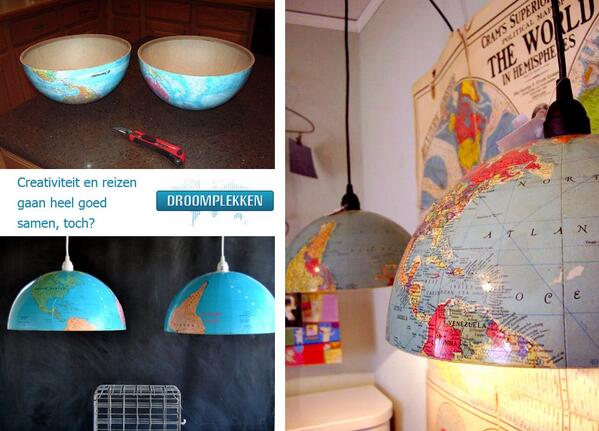 ♥ Deze DIY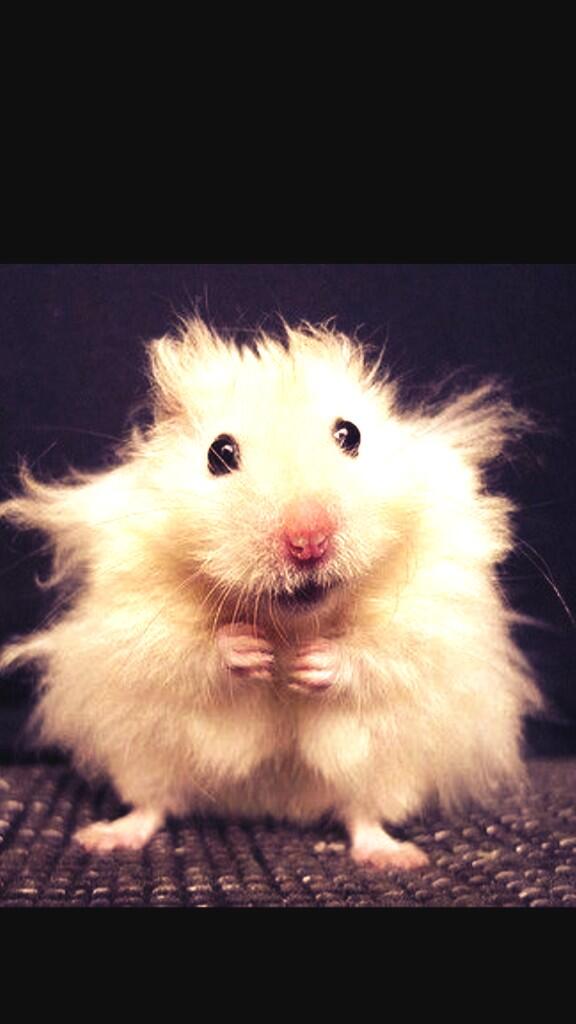 ♥ Einstein's hamster!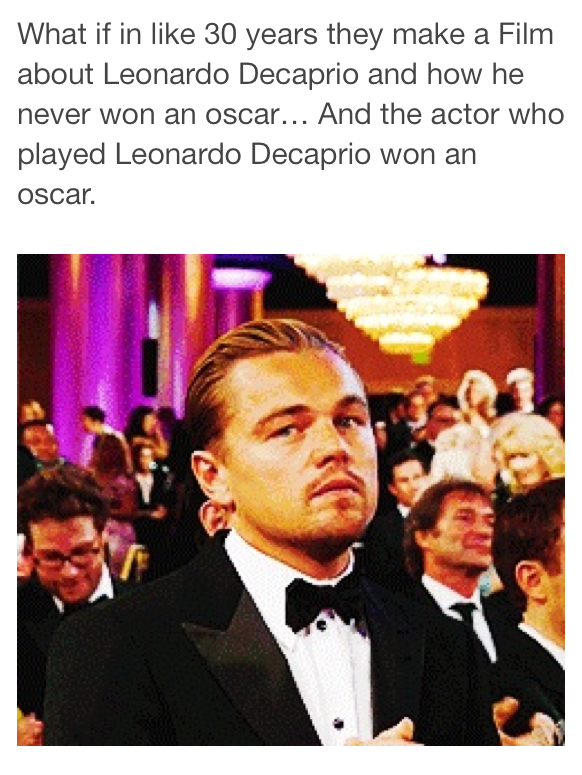 ♥ Leo @ the Oscars… (leedvermaak)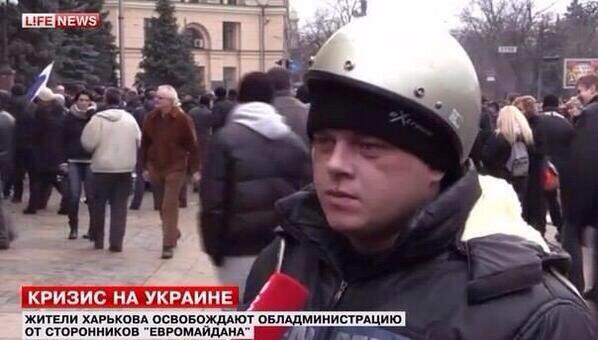 ♥ Ondertitel: After failing to win an Oscar Leonardo Di Caprio has gone on an all night coke binge and ended up in Ukraine.

♥  Boodschappen voor een week all over the world. Leuk om te zien hoe verschillend we eten.
♥ De nieuwste cd van Pharell Williams.
♥ If I ever catch my son with naked magazines.
♥ Wat doet het met je hersenen? Koffie vs Bier!
♥ Ieh een overzicht van de 10 grootste insecten ter wereld. Ik ga hier dus echt van gruwelen he?
♥ Deze is mooi.
♥ Moedig schaapje..