♥  ThingsI love
♥ Dit bronzen beeld door Bruno Catalano
♥ True!
♥ Hoe lees je barcodes.
♥  Handige huishoud tip.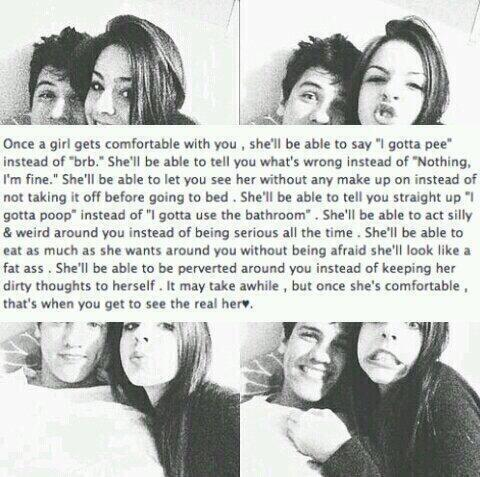 ♥ Once she gets comfortable with you…
♥ Heb jij ook een strong mind?
♥ Music I love
♥ Ook zo genoten van de Qmusic top 500 van de 90's? Hier beluister je de lijst op Spotify.
Vooral de nummer 1 van Dj Paul Elstak – Rainbow in the sky was echt nostalgisch voor mij. Het nummer tijdens mijn middelbare schoolfeesten!
♥ Internet things I love
♥ Kennen jullie deze google tip al? If you want to download a Youtube video, simply add "ss" to the URL between www. and Youtube!
♥ Bekijk hier de trailer van Louis Theroux' nieuwe serie!
♥ Shopping I love
♥ Haha nieuwe trend???
♥ Het boek Miss yellow hair, hello! lijkt me erg leuk.
Het verhaal: Miss yellow hair, hello! gaat over reizen. Écht reizen. Het zijn de rauwe, geestige en absurde avonturen van reisjournaliste en wereldreizigster Iris Hannema. Geen reisverhalen waarbij je verlekkerd kunt wegdromen naar exotische vakantiebestemmingen. Want ziek word je toch wel, kamperen doe je in Benin óp de auto, aan corrupte politie in Colombia ontkom je niet, de tijdelijke liefde bedrijf je in Iran midden in de woestijn, en goden vereren met sambaballen is op Cuba heel gewoon. Als je niet van plan bent zelf op reis te gaan, geeft dit boek alle reden om thuis te blijven.
♥ Food I love
♥ Deze handige tip ga ik zeker eens proberen!
♥  Gadgets I love
♥ Deze world map stickers voor aan de wand zijn best cool.
♥ Of het helemaal werkt weet ik niet, maar je maakt wel de blits met deze kaasschaaf/rasp.
♥ Deze koekoeks alarm klok! Daar word je toch vrolijk wakker van!
♥ Deze lenshouder is ook gaaf!